Morgan Johnson Carpenter & Co.
Morgan Johnson Carpenter & Co. is a forensic accounting firm with offices in Charlotte, North Carolina; Nashville, Tennessee; and Orlando, Florida.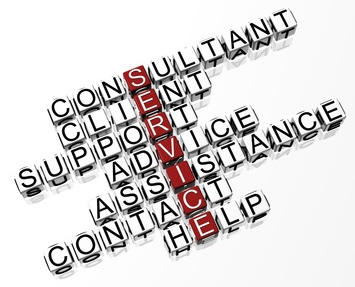 The firm provides forensic and investigative accounting services on a wide variety of insurance claims and litigation situations. Our partners each have many years of experience in reviewing numerous types of businesses, and in evaluating many types of loss or damages situations.
Although located in the southeastern United States, we will travel wherever our clients request. Additionally, we can complete many jobs over the telephone and through the mail without incurring travel expenses.
If you would like some additional information about how we would approach any particular job, please feel free to contact us at no charge.